Cost of Dental Emergencies – St. Augustine, FL
The Price of Compassionate Emergency Dental Care
When you suddenly break a tooth or develop a searing toothache, the last thing on your mind is how much it will cost to fix the problem. You struggle to overcome the shock and pain as you call your dentist's office to find out what you need to do. It's not until you're seated in the dentist's office that you begin to panic about how much it will cost to treat your dental emergency. Our team at Salt Run Family Dentistry understands that. You can expect our helpful team members to alleviate the stress of your situation by working with your insurance company on your behalf and handling the paperwork for you. When you're dealing with a dental emergency, don't hesitate to give us a call!
Factors That Affect the Cost of Emergency Care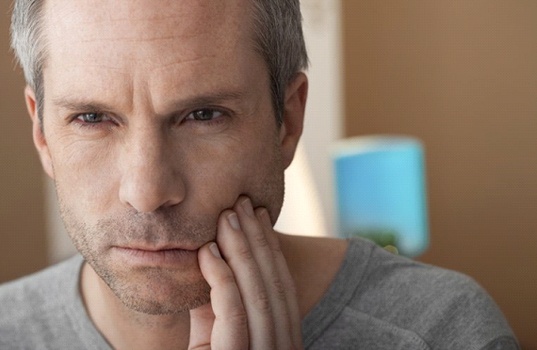 Unsurprisingly, an emergency dental visit is going to carry a higher price than a routine checkup and cleaning. However, there is no fixed cost of dental emergencies, as every situation is different. For instance, if all that your tooth infection needs is a round of antibiotics, that will cost much less than if you need a more extensive procedure like root canal therapy.
Your level of dental insurance coverage will also influence the cost of your care. Usually, minor services like fillings are 70-80% covered by insurance. Major restorative services, such as root canals or tooth extractions, are generally only about 50% covered.
Financial Options Available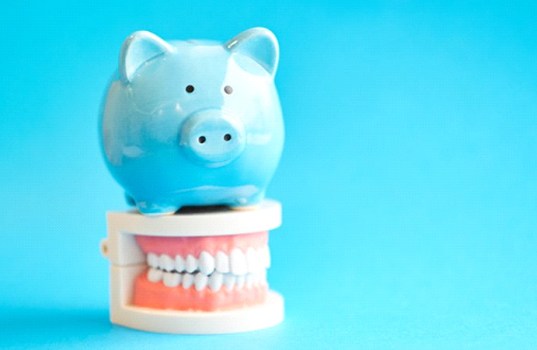 Our practice is currently in-network with several different BlueCross BlueShield and Humana plans. However, we will also gladly accept many other insurance plans and make sure that your benefits are maximized and your out-of-pocket costs are minimized.
If you are uninsured, or your insurance didn't provide enough coverage for your treatment, don't worry. Through our partnership with CareCredit, we have helped countless patients afford the care their smiles need. By applying for a low-interest loan through this third-party financing company, you can pay for your treatment in manageable monthly installments rather than all at once.
The Importance of Seeking Immediate Treatment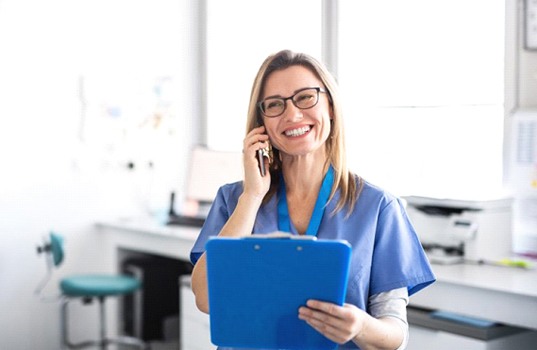 It can be tempting to wait until you have saved up a bit of money to get treatment for your emergency, but this could actually cost you more in the long run. Not only can it result in prolonged pain, but your dental problem could worsen over time. You might end up requiring a more extensive (and pricier) treatment down the road than you would have if you had contacted us right after the emergency struck.
To save money and keep your smile as healthy as possible, it's best to schedule an emergency appointment with us as soon as possible.