Emergency Dentistry – St. Augustine, FL
Is Your Mouth in Pain? Call Us Now!
Accidents happen; or sometimes they sneak up on you slowly. Either way, waiting days for a dental appointment, or even weeks away is not an option. As part of our general dentistry treatments at Salt Run Family Dentistry, we understand – which is why we offer a wide range of emergency dental services to help our patients free themselves of pain associated with their teeth, gums, and jaw. We believe no one should have to suffer with a sore mouth when we have the ability to ease the pain with emerency dentistry in St. Augustine, FL.
Why Choose Salt Run Family Dentistry for Emergency Dentistry?
Fast Relief for Pain
Sedation Options to Help You Relax
Treatment Using Advanced Technology
How to Handle Common Dental Emergencies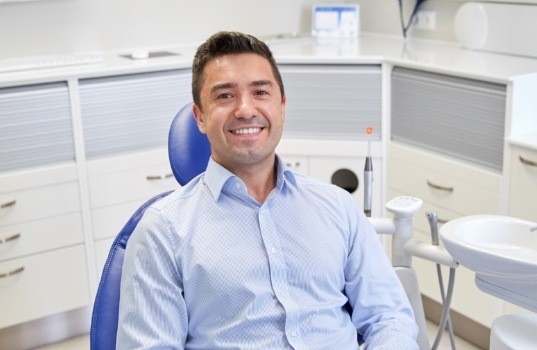 First of all, stay calm; you need to stay in control of the situation so that you can protect your mouth and set up an appointment as soon as you can. Once you've been seen at our dental office, we can design a treatment plan depending on the nature of the issue (such as physical trauma or an infection). You should be ready to perform basic first aid before you can get to our dental office; below are tips to keep in mind during common emergencies.
Toothaches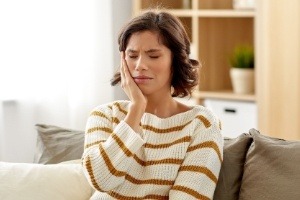 Take an over-the-counter painkiller to deal with the pain and numb the area around the tooth with an ice pack. If you think a piece of food or plaque may be stuck in your teeth, try rinsing with warm water and flossing. Your tooth may have been infected, so be prepared when you visit our dental office; we might recommend a root canal.
Chipped/ Broken Tooth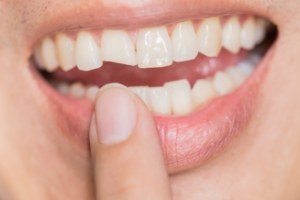 There are many kinds of broken teeth; some don't need to be treated at all while others might need to be extracted entirely. Until we can figure out how serious the damage is, do not use the tooth to bite or chew. Rinse the area with water to keep it clean and use an ice pack if you notice any swelling.
Knocked-Out Tooth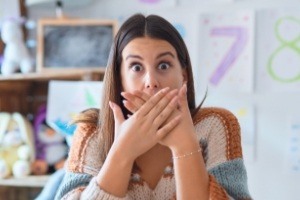 Handle the tooth with care; do not grab the roots or you might damage them. The tooth should be kept in its original socket or a glass of milk until your appointment. We only have a limited amount of time to attempt replantation; do your best to get to our dental office in less than an hour.
Lost Filling/ Crown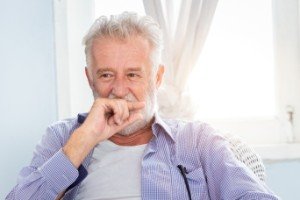 You can use dental cement to temporarily reattach a crown or reseal the exposed tooth. This won't prevent further damage, though, so don't delay in calling us. Avoid using the damaged tooth at all costs and try applying some clove oil to the area if it starts to feel uncomfortable.
How to Prevent Dental Emergencies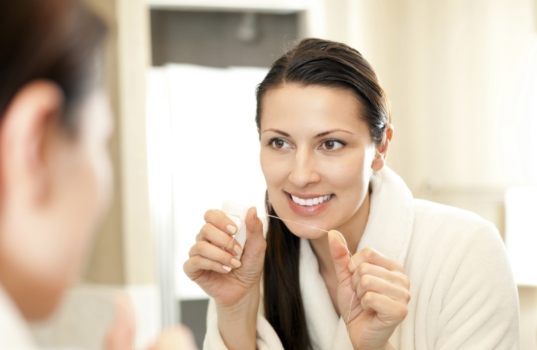 Always brush your teeth two times a day for two minutes. (For the best results, switch out your toothbrush every two or three months.)
Get dental floss or a water pick to clean between the teeth.
Be careful not to eat too much sugar, which can encourage decay.
Ask Dr. Leth, Dr. Tavary, or Dr. Wall for a protective mouthguard to wear while playing sports.
Do not chew on peppermints, pen tips, and other hard objects.
Attend at least two dental checkups and cleanings every year.
The Cost of Treating Dental Emergencies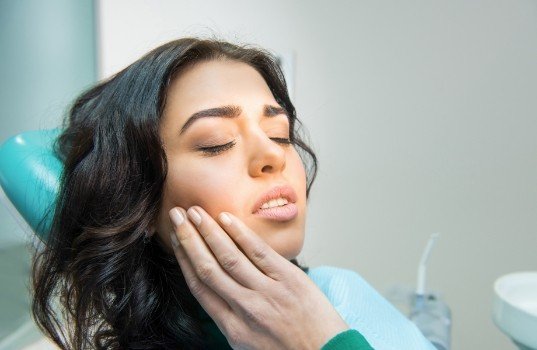 From extraction to root canal therapy to emergency restorations, there are plenty of treatments we might need to perform to restore your dental health. As you might expect, the cost for these services will be very different depending on your situation. Don't worry; we can accept many major dental plans, and we can assist you with the filing of claims. Our biggest concern is addressing the injuries or infections that you might be suffering from.
Learn About the Cost of Dental Emergencies
Call Us Today!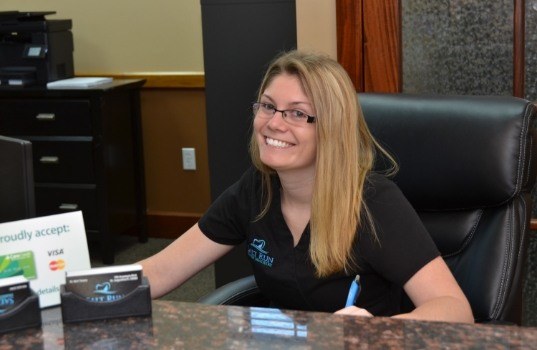 Whether due to the unexpected, a trauma, or perhaps just putting off your visit too long, we know emergency dentistry can mean the difference between days of pain, or quick relief.
If you have immediate needs, contact Salt Run Family Dentistry today. We're here to help!