Sedation Dentistry – St. Augustine, FL
For Patients Who Need Help Relaxing
Do you tense up with fear whenever you think about having your teeth treated? Here at Salt Run Family Dentistry, we've seen plenty of anxious patients and have worked to help keep them calm throughout their visit. The next time you call our dental office to schedule an appointment with Drs. Leth, Tavary, or Wall, ask our staff about sedation dentistry in St. Augustine, FL– an approach to oral health care that makes it possible for even the most nervous of patients to relax.
Why Choose Salt Run Family Dentistry for Sedation Dentistry?
Calms Down Anxious or Restless Patients
Oral Conscious Sedation Offered
Welcoming Dental Office, Friendly Staff
Oral Conscious Sedation Dentistry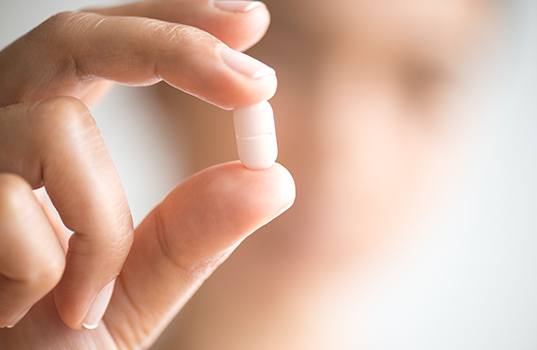 About an hour before the appointment itself, you'll ingest a special sedative. Once the effect kicks in, you'll feel drowsy and at ease. The medication doesn't actually put you to sleep (and even if you do fall asleep you can be easily awakened), but you won't be bothered by what's happening around you. This type of sedation usually requires careful planning; you won't be able to drive until the effects completely wear off, so you should bring someone with you to your appointment to provide transportation afterwards.
Nitrous Oxide Dental Sedation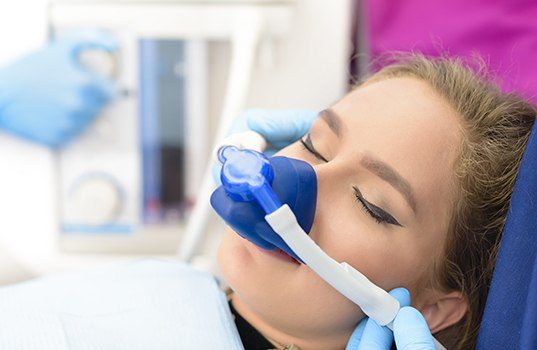 We can address milder cases of anxiety or discomfort with nitrous oxide sedation (sometimes called inhaled minimal sedation). The gas creates a euphoric effect, and we can increase or reduce the amount you receive depending on your needs. While nitrous oxide isn't as strong as oral sedation, it does have a key advantage: it allows you to recover quickly once the gas is taken away, so you can get back on the road and return to work as soon as the procedure is done.
Is Sedation Dentistry Right for Me?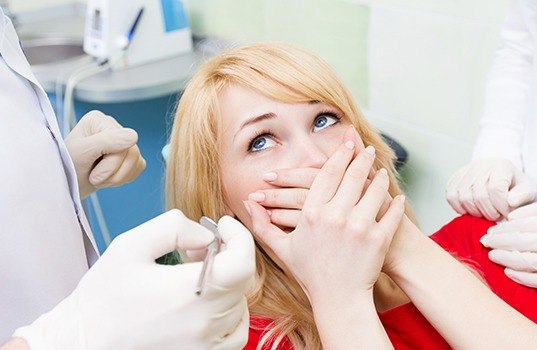 Nitrous oxide and oral conscious sedation are typically recommended for patients with any kind of dental phobia or anxiety as well as those undergoing a longer treatment. You may also want sedation if your mouth is particularly sensitive or prone to becoming sore during dental work. Most importantly though, if discomfort or a fear of discomfort is preventing you from getting important treatment, sedation could help you feel better about coming into our dental office so that we can prevent current oral health issues from becoming worse.