Tooth-Colored Fillings – St. Augustine, FL
Treat Cavities Without Drawing Attention to Them
Tooth decay is an incredibly common problem in today's society. In fact, some studies estimate that one in four adults have untreated cavities. In the past, the only way to repair teeth damaged by decay was with a metal filling. Not only do these leave a noticeable silver blob in your pearly whites, but they can be detrimental to your oral health over the years. At Salt Run Family Dentistry, we're happy to treat cavities without drawing attention to them with the help of tooth-colored fillings in St. Augustine! Read on to learn how this simple restoration can help your smile look and feel its best for years to come.
Why Choose Salt Run Family Dentistry For Tooth-Colored Fillings?
100% Metal- and Mercury-Free Fillings
Friendly Dental Team with Years of Experience
High Quality Materials for Beautiful, Lasting Results
What Are Tooth-Colored Fillings Made of?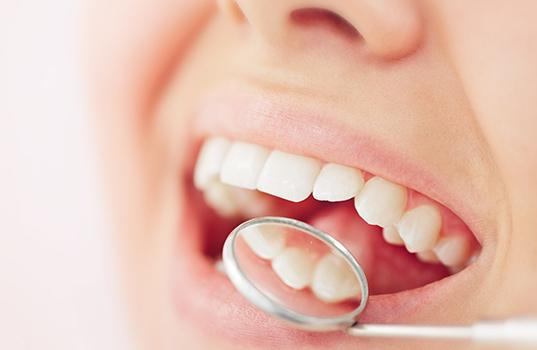 Unlike amalgam fillings that use a mixture of silver, tin, and other metals to treat cavities, tooth-colored fillings are made of composite resin. This putty-like material is composed of fine particles of glass, dental ceramic, and porcelain. Composite resin adheres very well to natural tooth structure, which makes it even easier to place and an excellent choice for sealing out bacteria. What's more, each tooth-colored filling can be shaded to match the color of the rest of your smile for lifelike results!
What Are the Benefits of Tooth-Colored Fillings?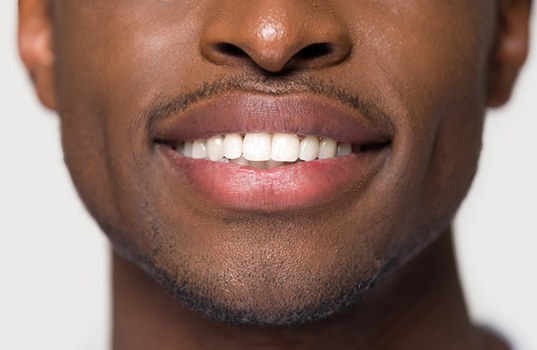 The most popular benefit of tooth-colored fillings is their natural-looking appearance! Once placed, they blend in beautifully with the surrounding enamel. However, this filling is popular among patients and dentists alike for more than just its looks! Tooth-colored fillings are also well-known for:
Preserving more tooth structure: Metal fillings often require the removal of some healthy enamel to stay in place. Since composite resin is pliable and bonds well to natural tooth structure, little to no tooth preparation is needed!
Protecting teeth in the long run: When exposed to hot or cold temperatures, metal fillings can change size, which can lead to tiny fractures in the enamel. Tooth-colored fillings don't react to temperatures and are typically the healthier choice for teeth.
Minimizing dental sensitivity and irritation: The tight seal tooth-colored fillings form with enamel prevent the sensitivity that often accompanies metal fillings. Additionally, as a 100% metal- and mercury-free option, they are the ideal solution for those with metal sensitivities.
How Are Tooth-Colored Fillings Placed?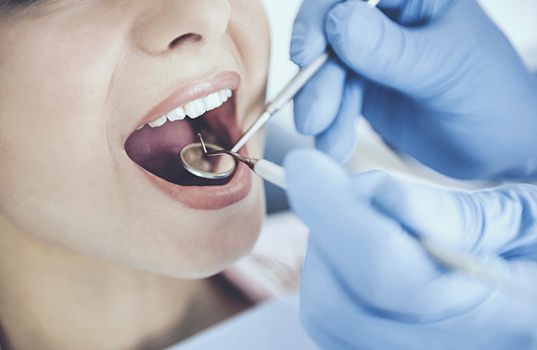 Tooth-colored fillings can typically be placed in a single, quick appointment. Once we've cleared out all the decayed tissues, we'll create a custom shade of composite resin to match the color of your teeth. We'll carefully fill in the cleaned-out portion of your tooth with it and sculpt it over the area. Next, a special curing light will harden it into place. Finally, we'll polish it, ensure your bite feels comfortable, and then you'll be ready to enjoy your happy, healthy smile!
If you have a cavity or metal fillings, schedule an appointment with us today. We'll be happy to use tooth-colored fillings to restore the appearance and function of your smile!