Our dental office is now fully operational and ready to serve you! Our dental office has and will continue to take steps toward ensuring your safety at all times. In addition to our usual standards of care, which meet or exceed guidelines set forth by the CDC, OSHA, and ADA, we've taken several additional safety measures as recommended by these organizations. We look forward to welcoming you back safely.
6

Ways We Elevate Your Dental Experience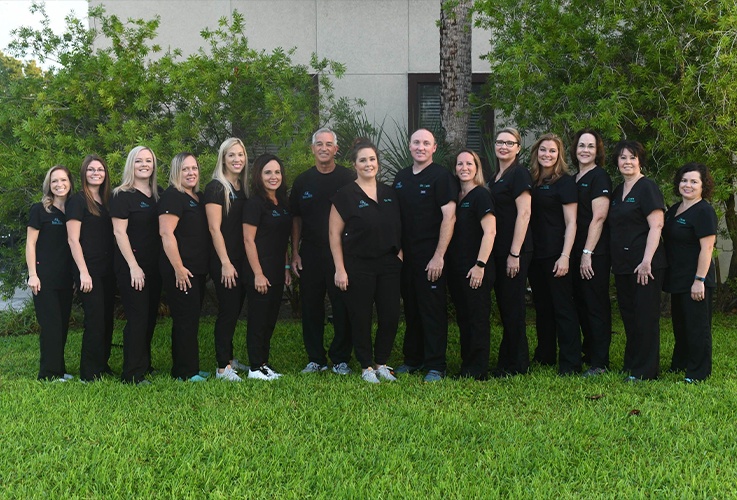 A Team of Dental Experts
We take dentistry Very
seriously, but
We don't take ourselves too seriously.
With three experienced and highly trained St. Augustine dentists here in-office, our patients will have access to plenty of talented minds throughout the treatment process. While caring for your teeth, they'll also be taking the time to get to know you, listening closely to any concerns and helping you feel genuinely at ease. Before you know it, you'll be enjoying a healthier, more confident smile!
Meet the Dentists
Meet the Team
Featured Dental Services
How can we help you?
At Salt Run Family Dentistry, we're proud to cover all the bases in terms of available care. Whether you're eager to replace missing teeth, struggling with chronic oral pain, or simply overdue for a six-month dental exam, our team can't wait to help get your smile back on the right track. Every treatment plan is 100% personalized around your unique goals, priorities, and preferences.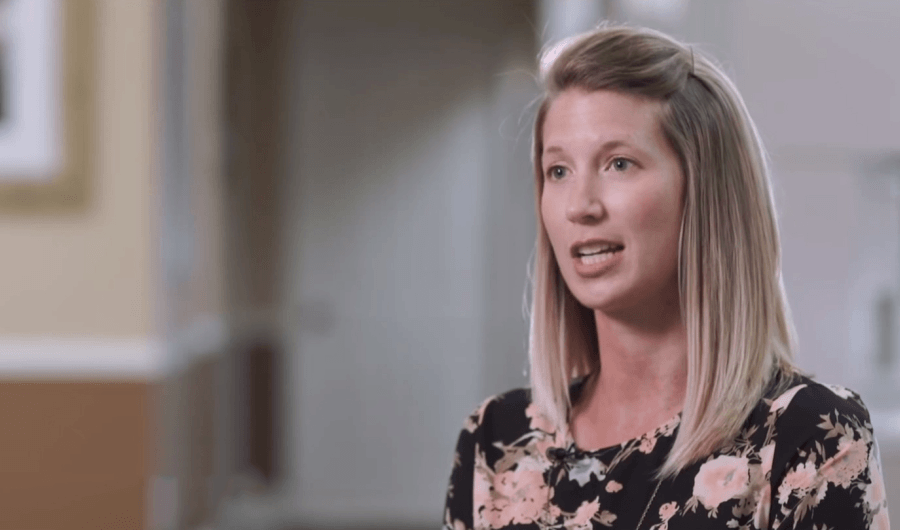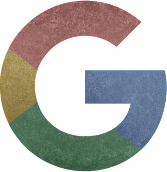 "WOW!! I cannot believe that you can go to the dentist and have no pain and feel so comfortable! I have had a bunch of work done including root canals and many fillings. This place is simply amazing! I would recommend this dentist office to everyone!"
Michael M., St. Augustine, FL
"I have always had the best dental care at Salt Run. Dr. Tavary has been my dentist for years and Tammy my hygienist. Both are very caring professionals and take excellent care of my teeth. I highly recommend Salt Run Dental."
Nancy K., Elkton, FL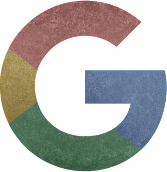 "What can I say but simply amazing. The entire experience from setting up my appointment to the exam blew me away. They have state of the art equipment but with a family atmosphere. Very professional team. I wish I could give them 10 stars!"
Anita C., St. Augustine, FL
Read More Reviews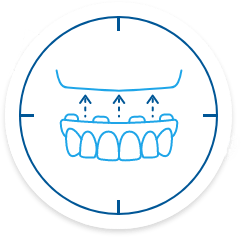 All-on-4 Implant Hybrid Dentures
Want to
Upgrade Your Denture?
Just imagine – a brand-new arch that's extremely comfortable, exceptionally long-lasting, and virtually indistinguishable from the look and feel of real teeth.
Learn About All-on-4 Implant Dentures