Replacing Missing Teeth – St. Augustine, FL
Enjoy Life with a Full Smile
Without all of your teeth, you may not be able to go to your favorite restaurant anymore. It could become harder to speak clearly. You may even start to lose your self-esteem due to the embarrassment of a gap in your smile. To enjoy life to the fullest, you need all your teeth, and that means filling in any gaps as soon as possible. Whether you need a bridge to replace a single tooth or a full set of dentures, our doctors perform dazzling restorations you can rely on. Call Salt Run Family Dentistry today to schedule a consultation to discuss replacing missing teeth in St. Augustine, FL.
Why Choose Salt Run Family Dentistry for Replacing Missing Teeth?
Start-to-Finish Implant Placement
Beautiful Dental Bridges
Friendly, Happy Dentists and Staff
Dental Bridges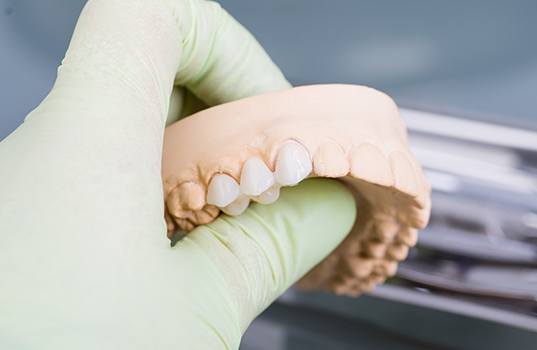 While a crown by itself can only repair a tooth, a pair of crowns combined with one or more dental prosthetics can literally "bridge" a gap in your smile. Dental bridges use two of your remaining teeth as support and fill in the space between them with an artificial tooth called a pontic. Just like individual crowns, bridges can be made from a beautiful tooth-like ceramic that won't draw unwanted attention. They normally last around 10 to 15 years.
Dentures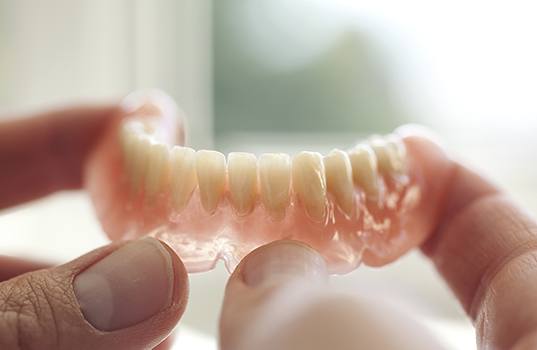 You could potentially lose all or most of your teeth due to gum disease, extensive tooth decay, or a severe injury. If that happens, you can replace the entire arch at once with full dentures, which will be made to resemble your original teeth as closely as possible. Partial dentures can also be recommended if only some of your teeth are missing. Both types of dentures can be taken out of your mouth so that you can thoroughly clean them.
Dental Implants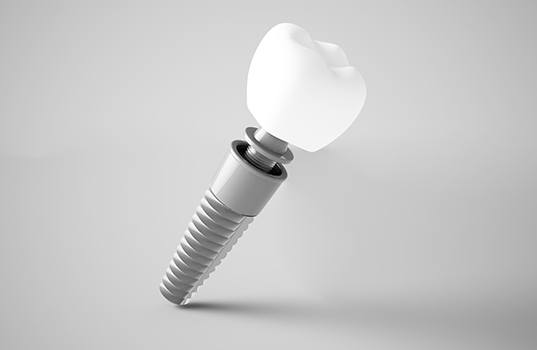 Missing teeth cause the jaw to break down, causing the muscles supporting your face to collapse. Traditional dental bridges and dentures won't prevent this from happening; the only kind of restoration that can keep the jawbone healthy after tooth loss is a dental implant. Implants can be used to fill a gap of any size in your smile, and they can grant a crown, a dental bridge, or dentures additional strength while holding them firmly in place.