Children's Dentistry – St. Augustine, FL
Keeping Young Smiles Safe
The need for dental care begins as soon as your child's first baby tooth appears (normally around the age of 6 months). By establishing a dental home at Salt Run Family Dentistry as early as you can, you can be sure that your little one's smile will be in good hands as we work to protect them from cavities and disease. And as a parent, you'll receive the guidance you need to help your child safely navigate the different stages of dental development. Are you ready to set up an appointment for the youngest members of your family? Call us today for children's dentistry in St. Augustine, FL.
Why Choose Salt Run Family Dentistry for Children's Dentistry?
A Team That Treats You Like Family
A Gentle Dentist
Modern Technologies
Dental Checkups & Teeth Cleanings for Kids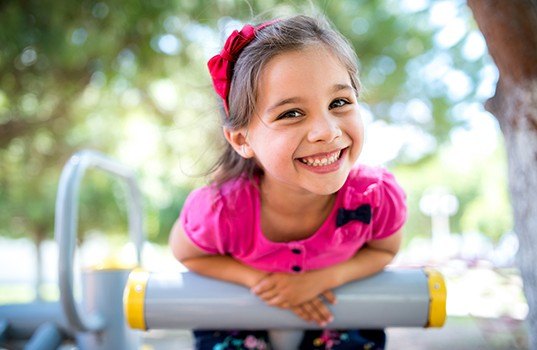 If your child isn't already receiving a dental checkup and cleaning every six months, that needs to change. These visits are our dental team's best chance of catching cavities before they've had a chance to grow too large. This way, you can spare your little one the anxiety and discomfort of a painful tooth infection as well as a complex dental procedure. We can also get rid of the plaque and tartar that has built up in the areas that they haven't been able to reach on their own yet.
Dental Sealants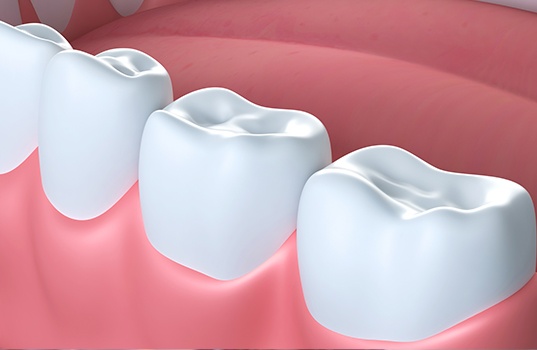 Since some teeth are more cavity-prone than others, it's generally recommended that some areas receive additional protection. When your child's first and second molars erupt, we may apply a plastic barrier called a sealant to the chewing surfaces, which are typically filled with grooves and depressions that can trap bacteria and food particles. The procedure itself is quick and painless, and your child will enjoy a much lower risk of tooth decay for several years.
Fluoride Treatments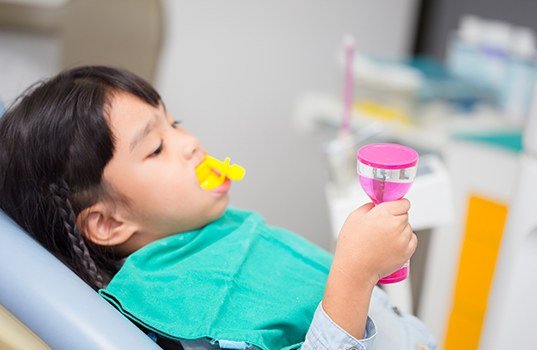 Check the toothpaste that your family uses and the water that you drink; do they contain fluoride? If not, your child's teeth may have a harder time warding off acid attacks from oral bacteria that could potentially eat through the enamel and cause a cavity. A topical fluoride treatment can be performed as part of a regular dental visit, ensuring that your little one receives a healthy supply of this essential mineral in order to keep their smile strong.
Tooth-Colored Fillings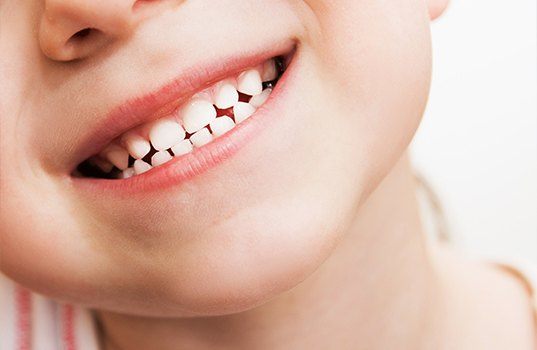 Even if you teach your child all the right habits and take the right steps, sometimes a cavity could still form. As long as the damage isn't too severe, we should be able to repair it with a filling. We generally recommend using a tooth-colored composite resin over gold or a metal amalgam; not only will it look much more natural in your child's smile, but it will also help strengthen the tooth. At Salt Run Family Dentistry, we'll make sure the process of receiving a filling is as straightforward for your child as possible.