Root Canal Therapy – St. Augustine, FL
Stopping Your Toothache at the Source
Despite what you may have heard, root canal therapy will not cause a high level of discomfort; if anything, it actually helps get rid of pain by taking away the infection responsible for a toothache. When you walk into Salt Run Family Dentistry, you can relax knowing that Drs. Leth, Tavary, and Dunn will keep you comfortable with appropriate sedation and up-to-date technology. Call us today if you think you may need root canal therapy in St. Augustine, FL.
Why Choose Salt Run Family Dentistry for Root Canal Therapy?
Oral Conscious Sedation Available
Modern Techniques to Control Discomfort
Welcoming Dentist and Staff
Why Do I Need a Root Canal?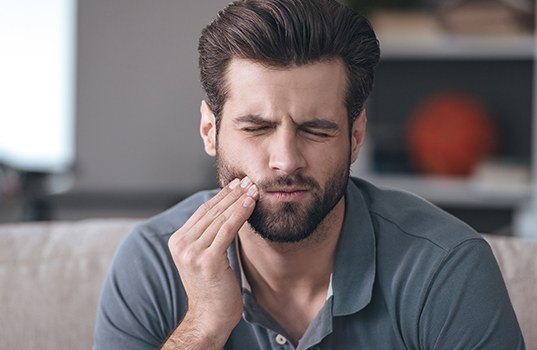 Normally, root canals are performed when the pulp inside the teeth becomes infected or inflamed. This might have happened due to deep decay that was never addressed or a crack that provided access for bacteria. Sometimes the pulp might be injured in an accident even if the tooth is left intact. In these situations, the pulp needs to be removed to stop the pain and prevent the potential spread of infection; that is where root canal therapy comes in.
Recovering from a Root Canal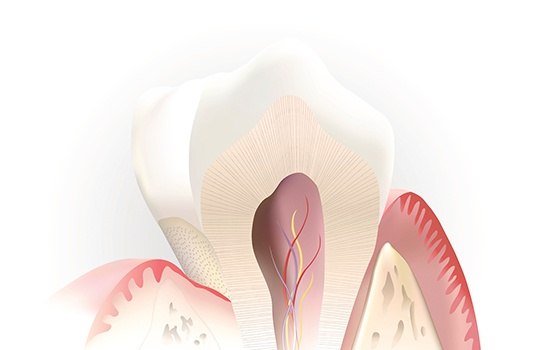 Your mouth will still be numb after the procedure. Wait until the feeling wears off before eating; otherwise, you could bite your tongue on accident. Apply an ice pack to reduce swelling, and keep your head elevated when you sleep. Plan your meals ahead of time so that it includes plenty of soft foods that will provide the nutrition you need. The discomfort should start to fade after a couple of days; call us immediately if it lasts too long.