Experienced St. Augustine, FL Dentist
Sabrina Wall, DDS is Ready to Ensure High-Quality Dentistry
As one of our dedicated dentists, Dr. Wall loves being able to meet new people from all walks of life through her job, as well as provide them with exceptional care in a laid-back environment. She hopes to welcome you in soon! If you'd like to learn more about her and her clinical background, just keep reading below.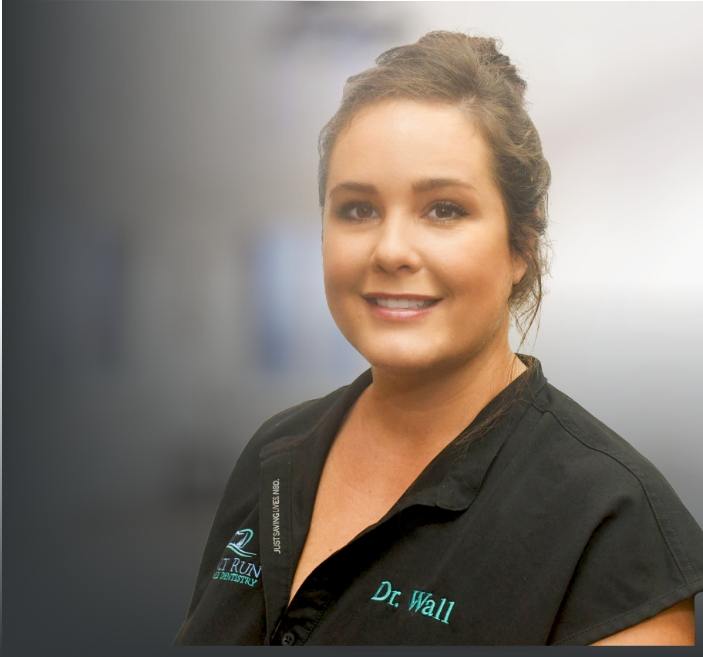 Why Did You Want to Become a Dentist?
Growing up, Dr. Wall always loved going to the dentist's office, and she knew from a very young age that she wanted to have a career in the medical field. After shadowing her local dentists for a high school career day, she decided that she definitely didn't belong in a stringent hospital setting – she preferred the day-to-day variety that oral healthcare affords! At that point, she didn't look back, and all these years later, she still feels confident about her decision.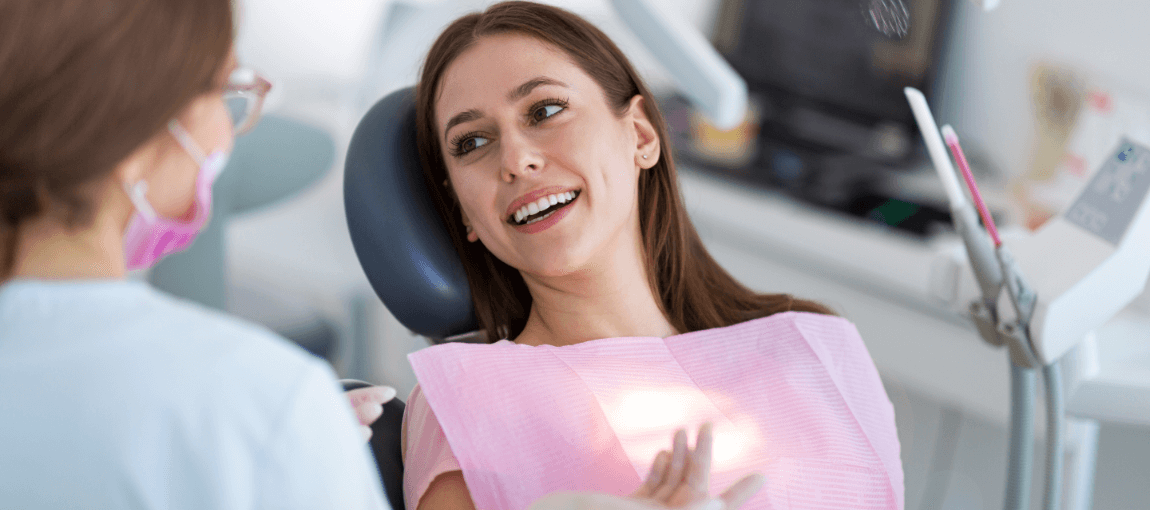 Where Did You
Study Dentistry?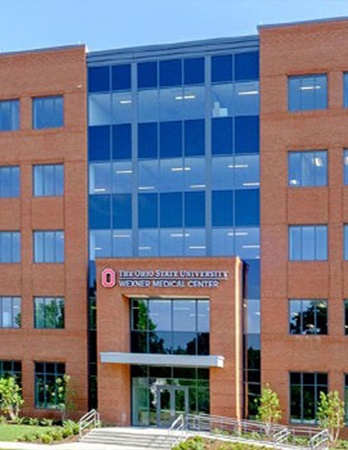 After completing her undergraduate degree at the University of Central Florida, Dr. Wall pursued her dental doctorate at Ohio State University. After one year of private practice, she followed her husband into the United States Army and was stationed at Ft. Bragg. Today, she has completed over 400 hours of continuing education in all dental focuses. This includes training through Spear, Navy Bethesda, the Florida Dental Association, the North Carolina Dental Society, and Dentply Sirona, to name a few. In addition to those organizations, she is also a member of the American Dental Association.
Outside of the Dental Office, What Do You Like to Do?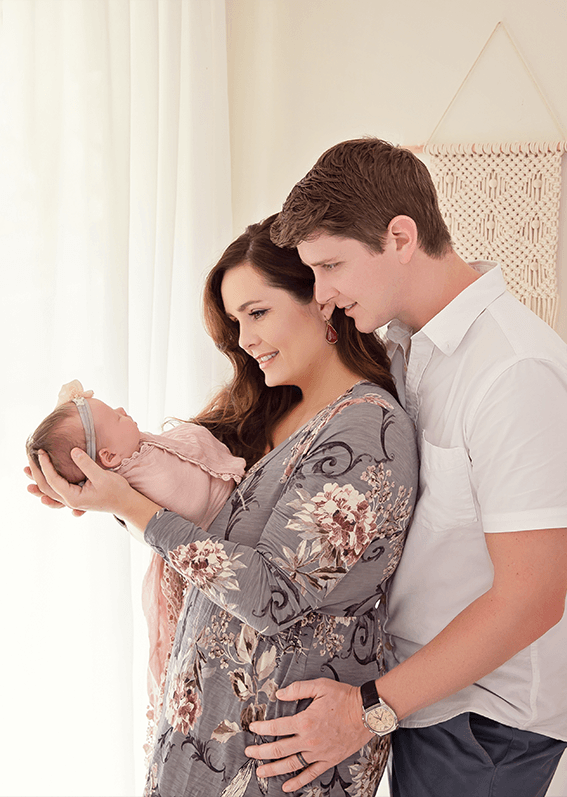 At home, Dr. Wall has a wonderful husband, a beautiful baby girl, and two special fur babies named Mac (a dog) and Rudy (a cat). When she isn't busy at work, she really enjoys cooking, traveling, and spoiling all her babies silly. Here's something interesting about her: she actually speaks fluent Portuguese!